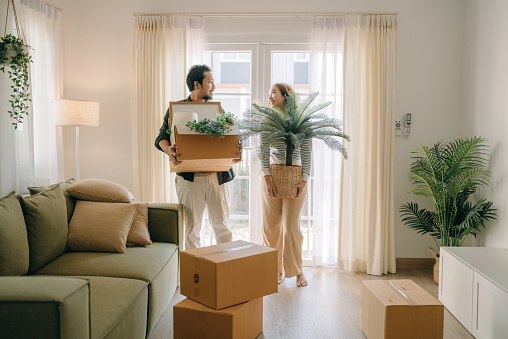 Congratulations on finding a new home! Moving to a different home may be both joyful and stressful. Making sure you have all the necessary stuff and everything ready at hand can help the moving process move easily and it can be extremely fulfilling.
Moving is a big deal whether you do it locally or across the nation. After emptying the very last box from the moving truck, it's safe to predict that you won't feel like running out to acquire household necessities, therefore it's critical to prepare ahead of time. It's time to think about the items you'll need the following time you arrive after making the last walkthrough to visit your future house. Naturally, you don't have to purchase everything straight away, but knowing what to do before moving into a new house enables you to determine what you actually require.
In this article, we've got you covered with a list of important things that you should never forget when moving into a new house.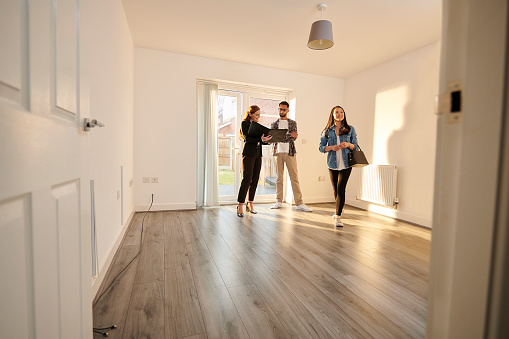 Make a Complete Walkthrough
Final walkthroughs are equally crucial even though home inspections aren't them. This is the ideal time for prospective homeowners to view a new house before making a decision to buy. This walkthrough's primary goal is to confirm that the property is exactly as described in your purchase agreement, including all agreed-upon repairs. Call your realtor as soon as you discover a problem that violates the selling contract to find out your options.
Connect All the Utilities 
Make sure your power, gas, water, heating systems, air conditioning, cellphone, and wifi connection are set up before you move. This will make it easier for you to move in smoothly and ensure that you have all you need as you settle in. There may be hurdles to get through in order to connect utilities, depending on your neighborhood and local service providers. If you don't have found an internet provider for your new house, you can apply for Jom Apply TM  plan Unifi. 
Look for the water valve and fuse box
Your new house may not be completely new, but it is new to you! Therefore, it's crucial to be aware of how things operate and where the house's necessities are. You don't want to have to search for the water valve or fuse box when you actually need them. It is far preferable to locate them immediately so that you can get there quickly if your electricity goes out or you need to cut off the water for some reason.
Plan for a Deep Cleaning Session
The best course of action is to clean the home before you move in so that you won't have the additional challenge of having to move around a lot of furniture and packages. While buying an established property will mean that dirt may be present in many areas, new construction may leave dust in some areas and places. You can discover some items that require repair or replacement during cleaning. You should take into account a variety of items when cleaning them, including the entire kitchen, refrigerator, bathrooms, floors, and ceilings.